Whether it's your third date and too snowy to go outside or an eighth date and you feel bad about all the fancy dinners you haven't paid for, there comes a time in any dater's life when you must pull out the place mats, put away the plastic ware and host a delicious evening all on your own.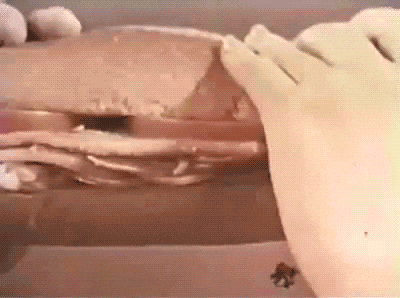 The following tips will help you master the art of food seduction and make your honeybun melt.
DO: Cover all the courses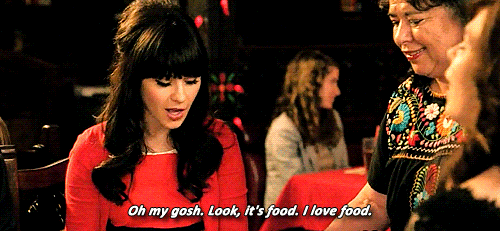 They say the way to a date's heart is through their stomach. A meal to impress doesn't need to be fancy but should offer options, involving all or most of these categories:
Appetizer
Vegetable
Protein
Carbohydrate
Fruit
Dessert
DO: Pick a menu theme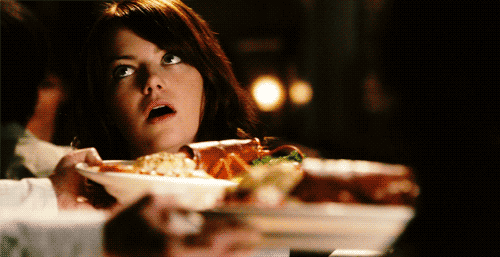 Menu planning is easiest if you find a genre of food to base the meal around. This helps you find (or Google) the best flavor and spice combination.
For Asian, try red wine, spicy edamame, honey-soy glazed salmon, vegetable stir fry and brown rice.
For Mexican, try homemade sangria, guacamole, grilled fish and flour tortilla tacos, broccoli slaw, and mango salsa.
For Mediterranean, try white wine, hummus and pita, lemon chicken kabobs, diced cucumber and tomato salad and garlic roasted potatoes.
For the grill, try a craft beer, homemade turkey or beef burgers, grilled asparagus, and boiled or grilled corn.
DON'T: Offer to host if you've never used your kitchen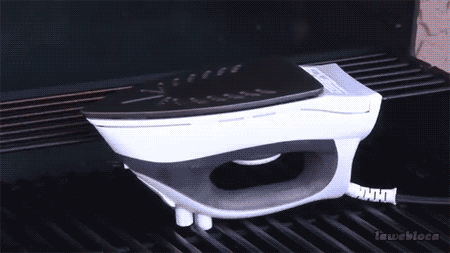 You don't need to live in the Top Chef kitchen, but you should definitely have all the necessary supplies before inviting a date over. Cooking means pots, pans, strainers, spatulas, olive oil and spices. Don't make your date have to ask a neighbor for a can opener. Seriously.
DON'T: Be a boss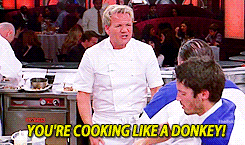 There is not one right way to cook or eat. Some people spill on themselves and can't dice carrots,  others put ketchup on everything and are allergic to mushrooms. Use the experience to build intimacy. Talk about your food preferences. Stir the pot together. Open the oven door for your date. Print the recipes out in advance and cook side-by-side as a team.
DO: Make a fruity dessert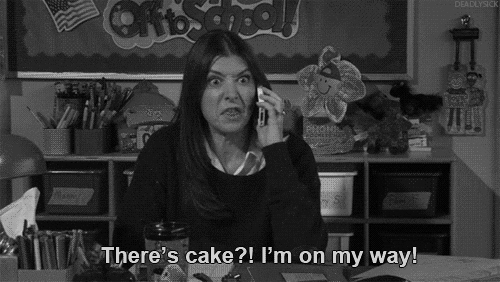 Clear the plates, find a comfortable seating arrangement and cap off the night with a sweet ending.
Follow these tips and your guest should leave satisfied and hungry for another date.
Liked this post? Get cooking with other CMB  date tips.
About Coffee Meets Bagel (CMB): CMB  is a free dating service that helps members make meaningful connections. It's designed for busy singles who want to find something real with little or no effort.