Last week, we shared the 38 Times Love is the Best.
But it's not always that easy; love isn't puppies, rainbows and butterflies. Sometimes, dating sucks. Finding a way to get along with someone is difficult, heartbreaking, time-consuming and sometimes, it's just not natural.
We know you've been on some bad dates, had some tough fights or suffered some rough break-ups,  so we've made you a (shorter) list to show we understand.
27 Times Love is the Worst
When you catch them in a lie.
When you realize they're not who you thought they were.
When they take too long to text you back.
When they never text you back.
When you realize your quirks are annoying them
When they don't want to be touched.
When you can tell they're not listening to you.
When your privacy isn't respected.
When you can feel them drifting away.
Whey they hook up with someone else.
When they surprise you by doing the wrong thing.
When they've moved on before you have.
When they're not over their ex.
When they don't understand your perspective.
When they don't understand your needs.
When you fight over petty things.
When they say the wrong thing. 
When they say hurtful things on purpose.
When you realize there's no long-term future.
When your friends and family don't get along.
When they're greedy for your time.
When you're not attracted to them.
When they tell you you've had enough to eat.
When they make you cry.
When they make you want to throw or punch something.
When someone needs to sleep on the couch that night.
When others judge you by being with them.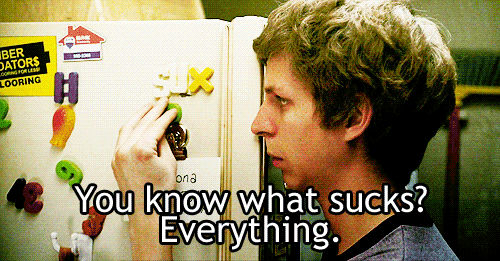 It'll get better.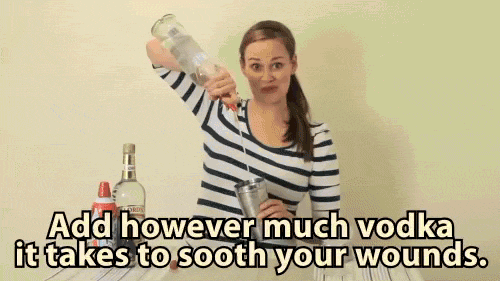 Get over your horrible dates and onto a good one. You're one click away from an awesome love. 
---
About Coffee Meets Bagel (CMB): CMB  is a free dating service that helps members make meaningful connections. It's designed for busy singles who want to find something real with little or no effort.