After a brief hiatus, we are back to highlight the fun things you should do with your date in the upcoming week! Let's take advantage of the beautiful summer weather. Get out & explore!
Ode to Dylan
Steve Job's favorite artist Bob Dylan just turned 71. To celebrate his amazing lifetime work, a number of notable artists gather to sing his songs, including Adam Green, Stroke Fabrizio Moretti, Jesse Malin, and Saturday Night Live casts Will Forte and Jason Sudeikis.
WHAT: A night of Dylan's music
WHERE: Irving Plaza (17 Irving Place, New York)
WHEN: May 24-25, 2012 @ 8 pm
——————————————————————————————————-
FLEET WEEK IS HERE!
Yes, indeed. A week full of cute sailors in their white uniforms. YUM. Many events are planned, kicking off with the Parade of Ships at the Intrepid Museum. Highlights include advance screening of the movie Men In Black 3 (officially open over Memorial Day wknd) followed by a premiere after party at the Intrepid's Flight Deck, Summer Free Movie Series (opening with Top Gun of course), and free performances by NY Philharmonic and others.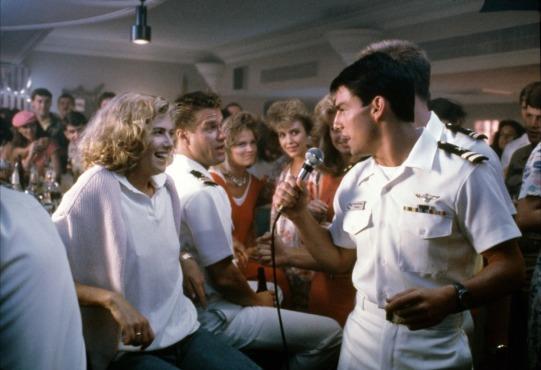 WHAT: Fleet Week
WHERE: Intrepid Museum (Pier 86, 12th Ave. & 46th Street) and various locations thruought the city
WHEN: May 23 – 29, 2012
Click here for full schedule of events
—————————————————————————————————-
A walk in the Clouds
We highlighted earlier this awesome exhibition by Tomás Saraceno at The MET.
WHAT: Tomás Saraceno on the Roof: Cloud City
WHERE: The Metropolitan Museum of Art  – 1000 Fifth Avenue (at 82nd Street)
WHEN: May 15, 2012 through November 4, 2012 (weather permitting)