You could get rejected because you went up and asked someone out.
Or they decided after the first date that you two weren't a good match.
Heck, maybe even after four months of seeing each other, the person says he/she doesn't want to see you anymore.

You're completely confused.



But above all, you're heartbroken.



Of course it's natural to feel sad. But you cope and you move on.

1) Admit defeat.
This person is never going to ask you out. Or, if you guys have,  never ever again.



2) Nurse your bruised ego.



3) Rant to your friends.



4) Realize at least he/she was honest.



5) Stop feeling sorry for yourself.



6) Rejection is a blessing in disguise.
Someone better will come along.



7) Just keep being you.
There's nothing you can do about a rejection.



8) You're free!



9) Enjoy being young, single, and happy while you can!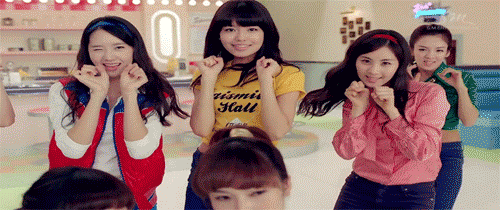 Another reason to be happy to be single? Check out If Guys Acted on First Dates Like They Do on Tinder.
About Coffee Meets Bagel (CMB): CMB  is a free dating service that helps members make meaningful connections. It's designed for busy singles who want to find something real with little or no effort.