It's no surprise that nowadays there's a niche for everything- even online dating! If you're looking for it, it shall be there. Here are a couple online dating websites that I found for some of the most unique individuals out there.
1. beautifulpeople.com
It is exactly what it sounds like. Beautiful people (and only beautiful people) meeting each other online. And how does the website determine whether or not you're granted access? You vote. Applicants have to be deemed "beautiful" within 48 hours by active members.
May the odds be ever in your favor.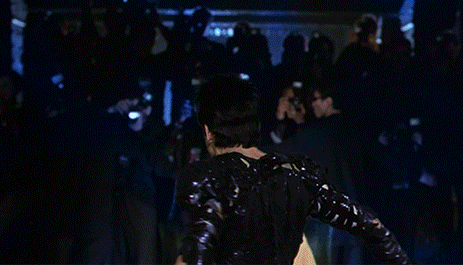 2. singleparentmeet.com
Because the fact is that having children is the worst possible thing in the world- not the fact that I am a compulsive cheater, have been to jail, or am a pathological liar. Really? "Regular" online dating has kicked off all parents? C'mon guys, let's show some compassion for all the cool, single parents out there.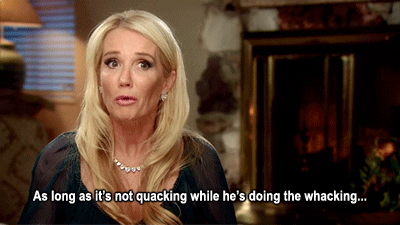 3. asiandating.com
Seems more like "I- Have-An-Asian-Fetish.com" a more interesting and modern way for a mail-order bride! Just kidding, kind of. It just looks like a place for people who love asians to look for dates that just happen to be younger females from Asia. But no worries, it's not a mail order bride if you get them from the interwebs….right?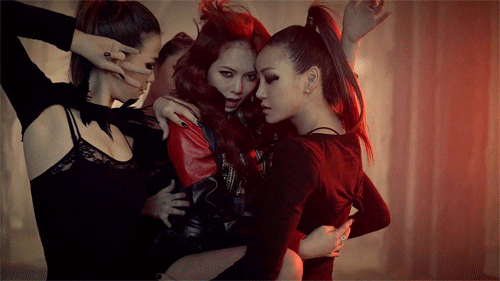 4. ghostsingles.com
If you are indeed a ghost (male or female) and wish for a significant other to haunt places with, this is it. Yes, this is a real website. Come on guys, ghosts need some love and in our day and age, internet dating is all the rage! Go ahead, type it in and see for yourself. Because the dead should be able to date too.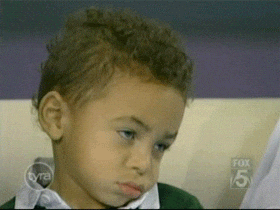 5. jdate.com, trekpassions.com,  christianmingle.com, ldssingles.com,  farmersonly.com,  buddhistconnect.com, atheistpassions.com, quakerdating.com
Carefully crafted and tailored to all religious affiliations and/or beliefs across the spectrum! Looking for your preferred religious flavor or belief taste? Find it here.


6. cougarlife.com
For that Mama and baby relationship. The "MILF's" and people looking for that motherly love. Remember that song Stacy's Mom? That should be the theme song for this website. Welcome all cougars and cougar-tamers.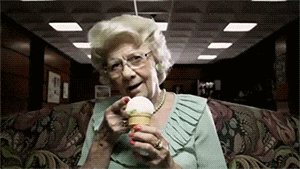 7. sugardaddie.com
If you're looking for supposedly wealthy, older men and you want to be treated as a princess, this is your goldmine. Keep in mind I did say the word supposedly- no promises for actual rich men here. If you liked this post, check out some tips on 9 Stages of Getting Over Rejection.
About Coffee Meets Bagel (CMB): CMB  is a free dating service that helps members make meaningful connections. It's designed for busy singles who want to find something real with little or no effort.